Explore
Please enable javascript to view projects.
Who is this?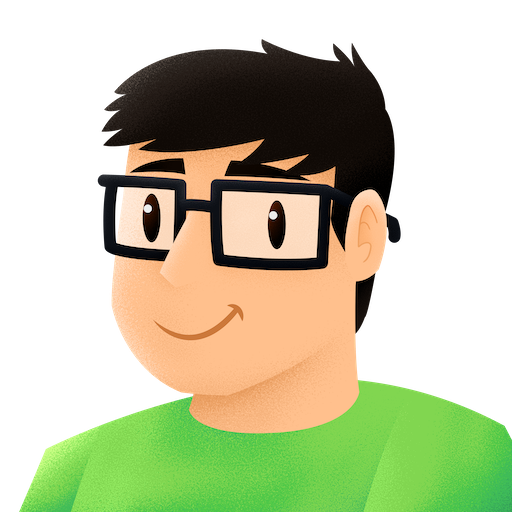 Heya!
The name's Kat Yong Jie / 阙永杰 (he / they) from Singapore 🇸🇬 .
I'm a video editor, web developer and designer, who dabbles in animation and motion graphics.
I let my work speak for itself and hope to let it speak for all of us.